---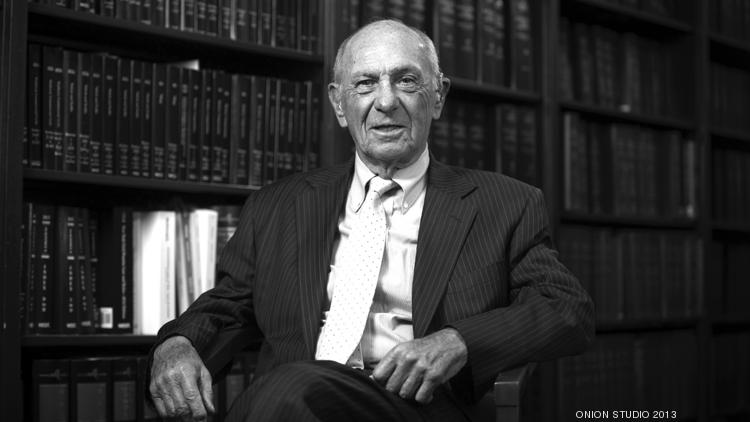 The Board and Staff of Read to Succeed Buffalo, Inc. join with so many in our community to mourn the loss of Gordon "Gordy" Gross. A well-known community leader and philanthropist, Gordy was a founding member of the Read to Succeed Buffalo board of directors. A caring and kind man, Gordy lent his energy and quick mind to scores of community groups but was particularly passionate about the foundations of early learning and literacy through his leadership work with Read to Succeed Buffalo.
We extend our heartfelt condolences to his wife Gretchen, another well-known leader in the early learning realm, and his entire family.
---
Mission Statement
To mobilize the community to improve student achievement by creating a community wide priority on literacy for children from birth to age eight. We focus on creating a comprehensive, high-quality early learning network that equips and challenges partners to support children in learning to read, enabling them to read to learn by the end of 3rd grade.