Golf tournament Benefitting Read to Succeed is Looking for Golfers, Sponsors, and Donors
Monday, July 25th, 2022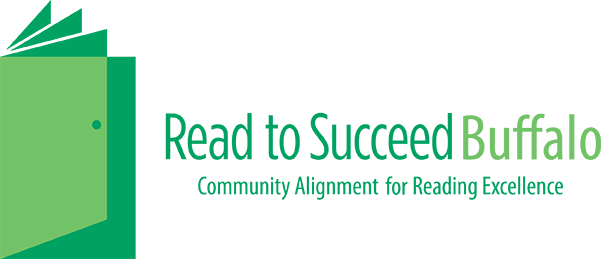 Dear Friend:
You may be aware that there are a million golf tournaments in western New York this summer. However, you may not be aware that one of them benefits Read to Succeed Buffalo!
For the last 5 years Read to Succeed Buffalo (RTSB) has been the beneficiary of the Buffalo CPCU Society Scholarship & Charity Golf Tournament. This year's event promises to be one of our best yet, with the participation of Thurman & Patti Thomas and many other Buffalo boosters in attendance!
The tournament will take place on Monday, August 8th at Transit Valley Country Club. This tournament will be RTSB's major fundraiser for the year, and as such, RTSB is looking for golfers, sponsors, and donors…or all three if you are so inclined!
Golfers - The day begins at 11:30am with lunch and includes range balls, round of golf with cart, a cocktail hour and dinner all for $200 per golfer! In-tournament contests and raffles will be held throughout the day. Recruit your foursome and make your reservation today for the 1:00 pm shotgun start!
Sponsors - There are infinite sponsorship and donation opportunities! All funds raised, above the $1,500 Scholarship goal, go directly to RTSB literacy programs. Sponsor a hole, dinner, awards, and various contests or simply donate product or a golf foursome at your own club as a raffle item! To discuss how you or your organization can support this event please contact Anne at (716) 777-2083.
Participation – Just because you don't golf doesn't mean you can't join the fun. There is a meal only option as well!
To register or find out more information go to https://www.planmygolfevent.com/36413-8/index.html more information. And as always, feel free to contact our offices with any questions at (716) 843-8895. Our goal for this event is 10 RTSB foursomes and $20,000 – PLEASE support in any way you can and THANK YOU!
Very truly yours,
Anne Ryan
Executive Director