Read to Succeed Buffalo Announces Opening in AmeriCorps Volunteer in Service to America (VISTA)
Wednesday, September 14th, 2022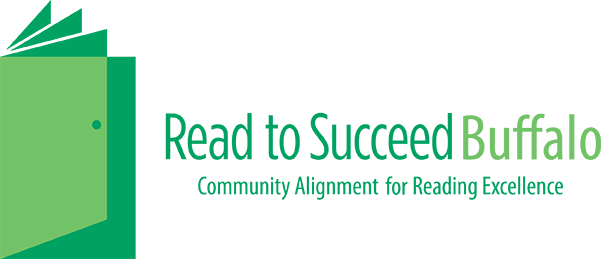 Read to Succeed Buffalo (RTSB) announced today it has an immediate opening for an AmeriCorps Volunteer in Service to America (VISTA). Responsibilities for this year long opportunity include providing support for RTSB's Experience Corps Buffalo Tutoring program through volunteer recruitment and related initiatives as well as developing partnerships with afterschool providers to increase Experience Corps Buffalo Tutor placement opportunities.
The position will include an annual stipend with limited benefits. AmeriCorps VISTA is a national service program designed to alleviate poverty. President John F. Kennedy originated the idea for VISTA, which was founded as Volunteers in Service to America in 1965, VISTA supports organizations to make sustainable change in areas that affect poverty including education. Other opportunities with the position include developing skills in fundraising, grant writing, research, and other professional experience and leadership skills.
"The VISTA program has been a key national strategy to grow leadership and service values in our youth population for decades. Read to Succeed Buffalo is proud to have an opportunity to partner with AmeriCorps and place a VISTA in its Experience Corps Buffalo program, said Anne Ryan, RTSB Executive Director. "This position will be an integral part of our goal in growing the number of students we serve through Experience Corps Volunteer Tutoring."
To learn more about the position or to apply please contact Anne Ryan at 716-843-8895 or [email protected].