Read to Succeed Buffalo Awarded Grants Totaling $344,600
Thursday, February 2nd, 2023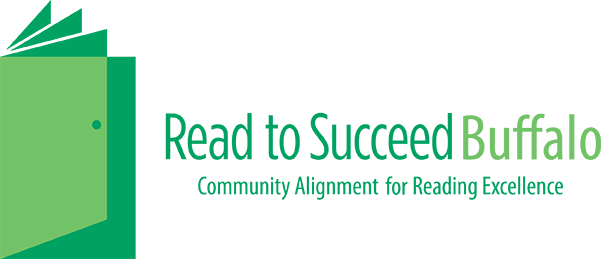 Read to Succeed Buffalo (RTSB) announced today that the organization has been awarded grants totaling $344,600 from the Department of Justice Mentoring Grant and AmeriCorps Volunteer Generation Fund as a sub-grantee of the AARP Foundation Experience Corps program.
The Department of Justice awarded $170,000 over a two-and-a-half-year period through its mentoring grant program, which focuses on anti-bullying activities and the role tutors/mentors can play in mitigating non-academic barriers to learning.
The AmeriCorps Volunteer Generation Fund awarded a renewable grant of $172,600 for a minimum of three years. This program will be used to develop and/or support community-based entities to recruit, manage, and support volunteers.
"These national grants are a recognition of the hard work and dedication of our Experience Corps Tutors/Mentors currently serving more than 200 below grade level students in Buffalo Schools. These investments will help RTSB recruit an additional 110 volunteers and serve nearly 400 more students when fully implemented in 2025," said RTSB Executive Director Anne Ryan.
"Volunteer Tutor/Mentor recruitment for the 2023-24 school year will be in full swing starting in the spring," continued Ryan.
In addition to these federal investments, RTSB recently announced that the Buffalo Public Schools also awarded Experience Corps Buffalo a three-year contract supporting the implementation of this evidence based tutoring and mentoring program.