RTSB's Anne Ryan Shares Message with Staff & Volunteers After Saturday's Tragic Shooting
Monday, May 16th, 2022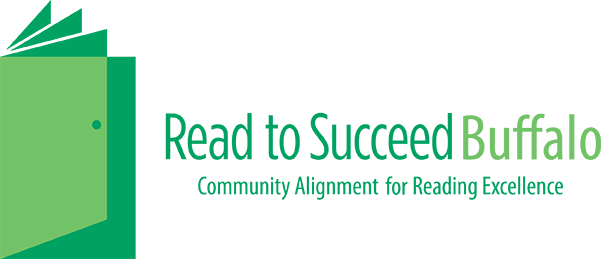 RTSB Executive Director Anne Ryan shared this message with staff and volunteers over the weekend after Saturday's tragic mass shooting that took the lives of ten of our neighbors.
Dear RTSB Volunteers & Staff,
I am sure that you, like me are waking up heartbroken today grieving the loss of ten of our neighbors.
The evil events of Saturday, perpetrated on an innocent neighborhood going about their everyday business, are unforgiveable and unjustifiable.
I am sure, like me, you are also wondering what you can possibly say to the children you tutor or the teachers, administrators and friends you have in your school. Two of our six schools are within 1.5 miles of the tragedy and some of our students may be impacted directly – and all of our students are indirectly impacted as we all are citizens of this community.
As trained tutors you are always so wonderful to turn off whatever is happening outside to focus and turn on for your students – that is all you can do in the days to come. Listen. If the children need to talk listen. As always let them know you are there for them, to support them and reassure and affirm their feelings, but please do not be the first to bring it up. Remember you have your ECLC's for support and there are social workers and adults in the schools trained to support the students. This was an act of evil – there is no justification – it was just pure evil.
If you or a loved one needs support you can call the county information and referral number 211 and they can connect you with the resources you need. I am also sure that all the resources of AARP and the AARP Foundation will be there for you at this time – please reach out if you need anything.
I have not heard anything from the district with regard to additional resources but I am sure that agencies like Best Self, Crisis Services and many others will do all that they can to support our students and our schools.
Please call me anytime if you have any questions.
Yours in peace,
Anne Ryan